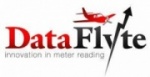 Updated May 5, 2016: DataFlyte confirmed it has obtained a $100K portion of the Series A raise it seeks from Angel Capital Group.-Ed.
DATAFLYTE, the Knoxville startup that performs aerial reading of utilities' smart meters, is preparing to raise bridge funding and is then likely to pursue a Series A raise within 12 months.
The bridge raise is likely to involve convertible debt and will target "in the neighborhood of $400,000," said Jack Dischner, CEO, president and its largest equity-holder.
A subsequent Series A raise of $1MM-$1.5MM is being considered for late 2015 or early 2016, he said.
DataFlyte owners are keen to attract "smart money," perhaps from a company with sector-related expertise or, for example, with very strong website- and data-security chops.
Such deep expertise would help address DataFlyte's need to satisfy local government customers regarding the security of metering data used for billing and system management.
A little more than $1MM has been invested in DataFlyte, thus far, with about $600K of that from outside investors, including $400K contributed by Blank Slate Ventures of Chattanooga, Dischner confirmed. Also participating, in addition to some individual investors, are Chattanooga Renaissance Fund's CRF II, represented by David Belitz; and, John Morris-led Lighthouse Fund, based in Knoxville.
DataFlyte's immediate focus is on "early-adopter" water and gas utilities that have installed automated meter reading (AMR) technologies, and which typically do not have the remote meter-reading capabilities enjoyed by most electric-utility prospects.
Because its offerings are, for now, perceived by utility operators as disruptive technology, DataFlyte targets the most adroit tech users, believing that results of implementations among early adopters will draw the attention of tech-followers.
DataFlyte has signed utility customers in Ohio and Tennessee, and it is likely to bring aboard several other utilities by September, said Dischner.
There are five employees on DataFlyte's payroll and five others serving under compensation agreements, said Dischner.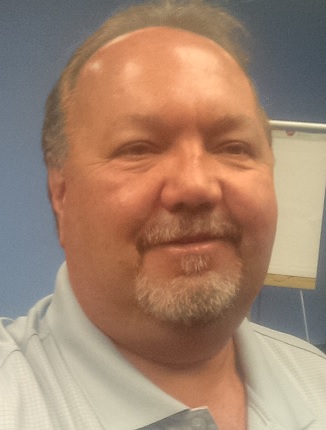 Jack Dischner
DataFlyte's near-term expansion plans are focused on Tennessee, Ohio, North Carolina, South Carolina and Georgia, said Dischner, 60.
He added that the company has thus far emphasized water utilities, because water meters -- often underground -- are hardest to read from aerial platforms, and a good segment in which to demonstrate the company's mastery.
Data-Flyte offers to deliver 95%-plus meter-reading accuracy by flying 2K-3K feet at 70 knots (82mph) above the ground in a Cessna 180/182 on a predetermined course, with efficient routes and autopilot supported by GPS and ForeFlight-enabled flight planning software. Its internal objective is 98%-or-better accuracy.
The company now banks with Y12 Federal Credit Union. Its accounting and capital raises continue to be led by Geoff Robson, who, according to his LinkedIn profile, also consults via his 3 Degrees Business Development and is associated with Lighthouse Fund.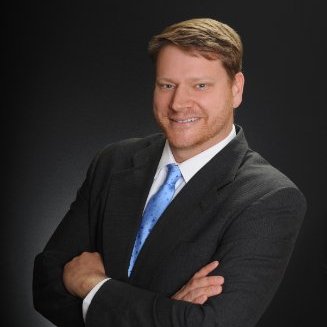 Dan Morse
Legal matters remain in the hands of attorney and technologist Dan Morse. Dischner and Morse's shares, combined, currently represent more than 50% of DataFlyte's equity.
Asked about UAV/drone options, Dischner said current regulatory uncertainties and the comparative cost of drones capable of lifting its technology and staying over-target for hours at a time mean the drone option is somewhere over-the-horizon, for now.
The company owns one Cessna and contracts with local pilots to serve its customers, though it could add to its own fleet when service-area density warrants that, said Dischner.
For more on DataFlyte's inception and its initial capital investment from Blank Slate, please see our previous story. VTC


---