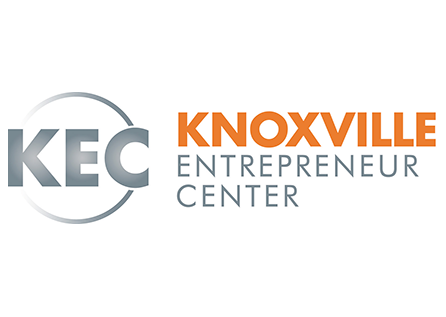 KNOXVILLE Entrepreneur Center (KEC) today announced four business concepts selected for CodeWorks, a 12-week startup-counseling program that begins June 13. KEC said the concepts are:
ImmersaCAD: a Virtual Reality company targeting architects and designers which brings 3D CAD models to life in a truly immersive digital design experience. In March, WVLT-TV Knoxville reported that ImmersaCAD is led by Knoxville entrepreneur and UT Engineering Prof. Lee Martin, who was also a co-founder of the former Knoxville-based IPIX venture. Martin is shown on state records as registrant for the company. An earlier Prezi online showed David Herberich and Jesse McCrary as co-founders.
RDI Technologies: Led by CEO Jeff Hay Ph.D., RDI has developed a technology platform capable of measuring motion, vibration, and displacement not visible to the human eye.
Review Box: Founded by James Horey. Site here. SaaS offering to help vendors maintain brand integrity on Amazon and other major retail sites.
AirFlare: Led by Daniel Lawhon, a UT engineering grad. Says it partners with NASA to commercialize biomedical innovations.
KEC's press release this morning gave telegraphic statements of each business concept, but did not identify the participating entrepreneurs associated with each concept or the stage of development of each actual or potential company. Venture Tennessee has attempted to fill-in some blanks via online research. This story will be updated, corrected or clarified, as warranted.
KEC said CodeWorks participants are to be funded by Knoxville-based Angel Capital Group (ACG), an angel investor network. Angel Capital Group has committed up to $100K for startups in this year's CodeWorks. No further details on investment criteria have yet been provided.
CodeWorks is an element of KEC's The Works program, which also includes media-startup accelerator MediaWorks. The 12-week program will end with a multi-day celebration of innovation and startup culture in Knoxville, Sept. 19-22, 2016. [###]
.
---
Related Articles