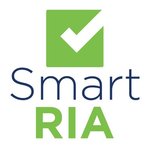 MAC BARTINE, president and CEO of Knoxville-based Smart-RIA, said his $250K Seed round is nearing its close and the company plans a further $1MM-$2MM round, commencing later this year.
Bartine, 47, said he's raising capital via year-old Smart-RIA Ventures, which is the licensee of technology previously developed by Smart-RIA LLC, a separate company Bartine also leads as CEO.
The Smart-RIA platform facilitates efforts by registered investment advisers (RIAs) to be fully compliant with federal and state regulations governing their dealings with investment and wealth-management clients. This year, the company will step-up targeting of broker-dealers, as well, and will scout other adjacent markets, said Bartine.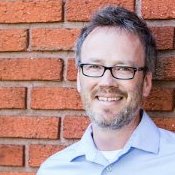 CEO Mac Bartine
Major competitors in the space include BasisCode Compliance (Atlanta), RIA-in-a-Box (New York) and Financial Tracking Technologies (Connecticut), said Bartine.
Bartine said he believes Smart-RIA technology is the only such SaaS compliance offering that was "created by a wealth advisor," adding that market feedback suggests customers find Smart-RIA easy to adopt.
Moreover, the company plans to continue innovating, with tactics including licensing or acquisition of intellectual property. Cybersecurity assets are among priority targets, he confirmed, adding that Smart-RIA is in advanced discussions regarding at least one such opportunity.
Smart-RIA Ventures, founded in January 2016, has three payroll employees and budget priorities include sales, marketing and customer service. The Seed raise now underway was covered by a filing in 1Q16.
With a major development push in 2016 now behind it, Bartine said he's encouraged by the product offering's market-fit and its rising annual recurring revenue.
Bartine said he relies on advisors including attorney Brad Sagraves of Egerton McAfee Armistead & Davis, as well as accountants with Summit Accounting. The company banks with SunTrust and turns to VIEO Design for Web design and development. Smart-RIA's CTO, Adrian Carr, is a contractor.
He said its board of advisors includes John Morris, a fund manager with Knoxville's Lighthouse Fund and a former CEO of then-Oak Ridge-based Tech2020; Brandon Bruce, co-founder and COO of Cirrus Insight; and, Ara Jabrayan, managing member of the Florida-based RIA Compliance Group.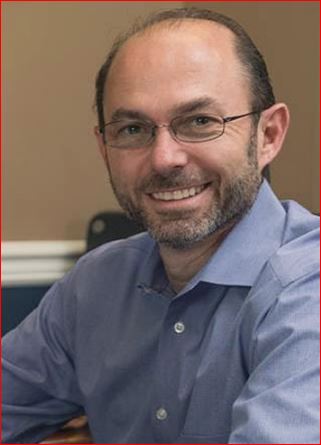 Roger Kiger
The chairman of Smart-RIA LLC is Roger Kiger, CFP, whose affiliations include his Knoxville-based Visionary Horizons Wealth Management, an SEC-registered investment advisory company. Kiger has also served as a member of the board of Three Roots Capital and is a former managing director of the Angel Capital Group and a former member of the board of Tech2020.
Bartine and his wife have two sons and reside in Knox County. His Linkedin profile is here. VTC
.
---