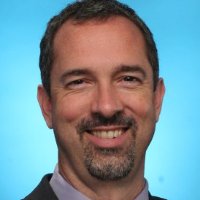 STARTUP Directed Sensing has obtained $2MM in fresh capital and is being moved from Knoxville to Austin by its majority owner, New York-based VC New Science Ventures.
CEO David Patterson, based in Austin, told Venture Tennessee the primary reason for the firm's relocation is that "There are more IOT [Internet of Things], sensor, data analytics and cloud [software] engineers in Austin than in Knoxville."
Austin-based Patterson said the fact that he was until January a key sales exec with another Austin-based portfolio company of New Science -- Vorago -- "was not the reason for the move."
Patterson said a member of the board of directors of Vorago suggested he take a look at helping Directed Sensing. Patterson's LinkedIn is here.
The $2MM raise, which Patterson said is being treated as a Series A-1, was reported to the SEC here.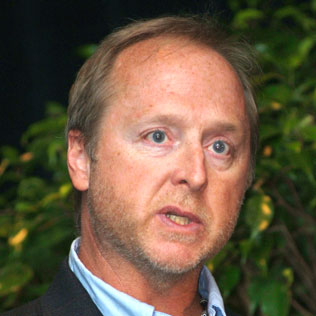 Peter Fuhr, PhD
The company's Oak Ridge- and Knoxville-based founder, Peter Fuhr PhD, is associated with both Oak Ridge National Laboratory and the University of Tennessee. He remains a company advisor and a shareholder, according to Patterson.
Fuhr's LinkedIn is here. He has not yet responded to requests for comment left for him at ORNL and UT.
Patterson said the four-year-old company now has six FTEs and has sharply narrowed its business purpose, aiming to serve mainly the Utilities sector by providing and deploying sensors, secure communications that meet grid requirements, analytics and data visualization tools.
Materials online suggest the startup may have until its recent course change been trying also to cover the emerging Drone sector, with emphasis on visualization technologies.
The startup continues to be supported by attorney Richard Matlock with Woolf McClane in Knoxville. Its website is supported by 42nd Street Design in Maryville, near Knoxville, said Patterson, adding that he has no plans to change those relationships.
Patterson said the company plans to bootstrap, at least through 2016, before considering further capital requirements. VNC
. last edited 9 July 2016 0603
---