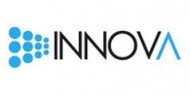 INNOVA MEMPHIS, the venture capital firm owned by Memphis Bioworks Foundation, has taken further steps toward gaining Federal sanction and, ultimately, fresh capital for innovation Agriculture-sector startups and early-stage companies.
Innova Partner Jan Bouten responded to a Venture Tennessee query by confirming that some progress has been made toward creating a new $25MM to $40MM Ag fund, in line with reports last September.
Bouten said Innova has applied for certification via a multi-step review process conducted by the U.S. Department of Agriculture and the Farm Credit Administration (FCA).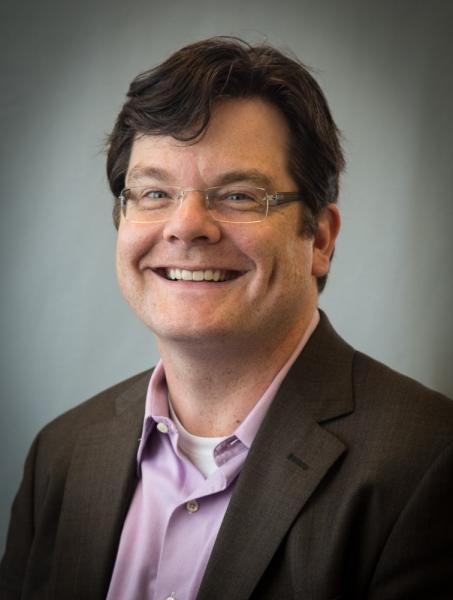 Jan Bouten
Granting of that required certification by those agencies would allow borrower-owned institutions that are members of the Farm Credit System to allocate capital to alternative investments via Innova's proposed new fund, Bouten explained.
Asked about interest in the proposed fund among farm-credit banks, Bouten said only that Innova perceives "a strong appetite" among those institutions for alternative-investment opportunities.
Bouten provided an update on investments Innova has made under its Fund III, formation of which VTC reported last year. Its investments to-date include initial investments in AgSmarts (related story here) and Dermaflage (Silicon Arts), as well as follow-on investments in existing portfolio companies Compression Kinetics and EndoInSight.
If it comes to fruit, the Innova Ag-fund could play a pivotal role in the State of Tennessee's latest rural-Ag economic development initiative. Innova's parent, Memphis Bioworks Foundation, has a role in Gov. Bill Haslam's AgLaunch initiative, as reported earlier by VTC. (Bioworks CEO Steve Bares, who is also chairman of Life Science Tennessee, is also now lobbying the General Assembly for funding that could benefit a number of organizations.)
Quite apart from Innova's efforts, VTC research suggests there are other Federal programs that could be tapped in Tennessee -- including the U.S. Department of Agriculture's Made in Rural America program, which involves a $150MM RBIC fund administered by Advantage Capital Partners.
While Innova's proposed fund is being pursued through an RBIC program, it is not the same program that Advantage in managing.
If the aforementioned "Advantage Capital" sounds familiar: Note that in 2008-09, Advantage Capital joined forces with Enhanced Capital Partners (New York) to lobby the Tennessee General Assembly to create a capital formation program, known as CAPCO.
Subsequent legislative debate of CAPCO instead led to legislation authorizing the TNInvestco capital formation program. VTC
---