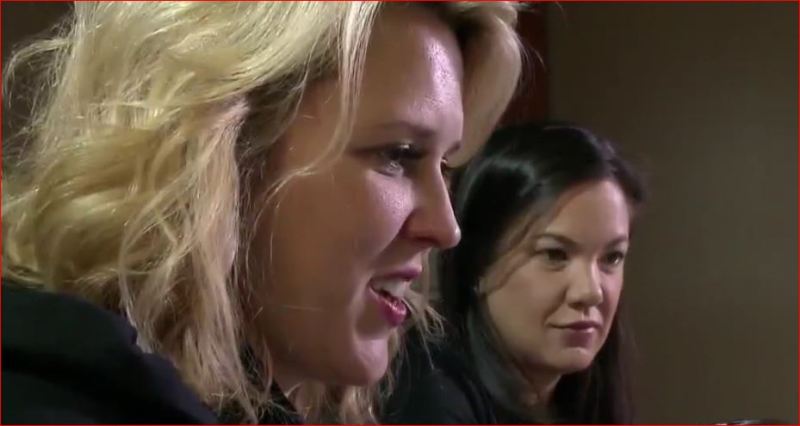 COURTNEY JONES told Venture Tennessee she plans to exit her MomSource Network startup when she receives a compelling offer from "someone who can further the cause of these women better than we can," which could happen within three to five years.
Via its platform, MomSource helps connect professionals and employers seeking flexible work arrangements, while providing career networking, professional development, content, advertising and related services.
By the end of 2017, Jones said she aims to grow the MomSource talent pool to 10,000 member-professionals from the current 4,000.
Simultaneously, she plans to raise annual revenue to $1MM or more, up from 2016's $200K. The company closed the year with about 200 employer clients.
After bootstrapping two years, the company recently raised nearly $250K toward its target $1MM Seed raise, which remains open. Jones is leading the effort. Investors include Chattanooga's The Jump Fund and two Atlanta funds: Pipeline Angels Atlanta (which Jones said is "the first all black female cohort" within Pipeline) and a group of Angel investors.
A successful Seed round should fund expanding operations for 18 to 24 months. By the end of that runway, barring an exit, a Series A could be considered, said Jones.
The company has boots on the ground in Knoxville, Nashville, Atlanta, Austin, St. Louis, Missoula, Detroit, Tampa and Chattanooga, and is ramping operations nationally by leveraging its software platform.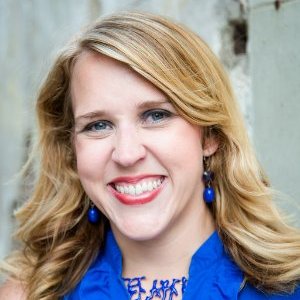 CEO Courtney Jones
Jones said the Knoxville-based business she conceived in 2013 is operating at breakeven, partly because salaries for herself and three other payroll employees are "very, very, very small." The company also has 13 contractors.
The company is participating in Launch Tennessee's 2016-17 The TENN accelerator cohort, which includes instate, San Francisco and New York roadshows, as well as education, training and mentoring. Jones participated in Startup Day 2014 in Knoxville and was a finalist for that city's Innov865 Traction Award in 2016.
MomSource revenue is derived from individuals' membership fees (monthly or annually); one-time "match-maker" recruitment fees generated when client employers directly hire MomSource members; consulting to employers seeking to strengthen their complements of flexible full-time, permanent part-time, job-shared or telecommuting workers; and, increasingly, via advertising and sponsored content.
Future priorities: Engaging with major women-centric U.S. brands to develop revenue-producing programs; and, leveraging the anonymized data MomSource is accumulating on the workforce and employer needs.
Most MomSource members are mothers with dependent children, though Jones estimated that the pool also includes at least 100 persons outside that core, including some men and retirees. Candidates age 25 to 54, with undergraduate degrees and 5 to 10 years' work experience currently represent "the sweet spot" for recruitment, she said.
Jones said she sees no identical offerings in the market, but noted that NYC-based, venture-backed The Muse is a market factor, while FlexJobs is less comparable, in her view.
The company relies on Knoxville's Morehous Legal Group and Chattanooga attorney Autumn Witt-Boyd, as well as by CPAs with Burkhart & Company.
Outside advisors who hold equity in the company include Kim Seals, an LP in Chattanooga's The Jump Fund and a managing director with Golden Seeds; and, David Windley, the Bay Area-based president of IQTalent Partners, who previously held HR posts with Yahoo! and Microsoft.
Jones previously worked in sales and sales training with US Cellular. Her Linkedin is here. She and her husband have two children under age 7. VTC
. lasted edited 1634 EST 6 March 2017
---