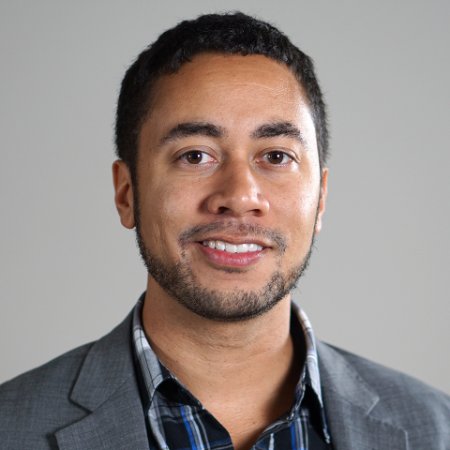 Memphis-based Soundways Inc. has gotten the initial accelerator investment through the Start MMT (Memphis Music Town) program created by nonprofit Consortium MMT and operated in partnership with StartCo, the accelerator company affiliated with EPIMemphis.
Consortium MMT Executive Director George Monger of the Consortium confirmed for Venture Tennessee today that Soundways got the nod. He said at least one other company is being tracked for possible near-term investment.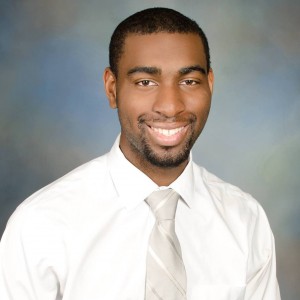 George Monger
Earlier today, Soundways President Gebre Waddell reported to the SEC his company raised $43,750 in capital, reflecting the standard Start MMT investment of $25K with the balance representing services provided by StartCo for equity, per routine.
StartCo chief Eric Matthews confirmed late this afternoon that Soundways produces and markets software-based mastering tools for use by sound engineers.
Waddell's LinkedIn shows he is also a mastering engineer with Stonebridge Mastering. The SEC filing also lists William Small and Scott Hull, two men prominent in the industry, as well as Monger.
VTC reported April 19 that a Music industry initiative through collaboration of StartCo and Hall of Fame Songwriter David Porter was in-the-offing.
VTC


.
---