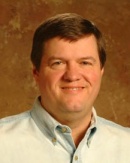 CLEARPATH VENTURES, focused on services that drive ventures beyond conception, has been formed in Knoxville by Lighthouse Fund co-founder and former Tech2020 CEO John Morris and entrepreneur Guille Cruze.
Morris confirmed the two partners aim to provide their combined expertise to companies that are likely beyond proof-of-concept, and which realize they need additional leadership to devise and pressure-test business models and execute effective market-entry strategies.
Sectors, themes and other criteria are still under consideration for ClearPath Ventures. While the partners' backgrounds suggest "the natural tendency would be toward software and healthcare," they do not currently plan to specialize exclusively in those fields.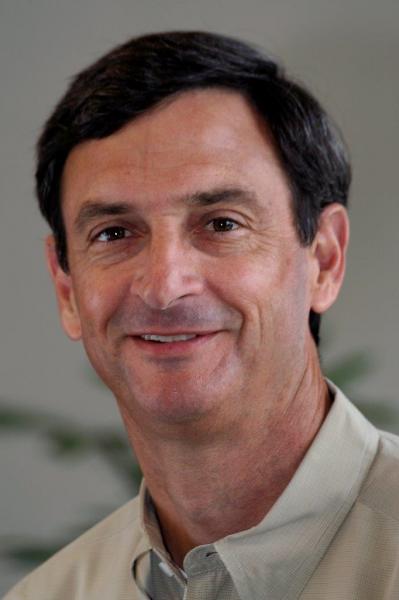 Guille Cruze
Cruze, 55, is the Knoxville-based, software-oriented entrepreneur who, among other things, founded The White Stone Group. That company in 2010 spun-out Clinical Health Communications, and it later sold to Vocera Communications. White Stone Group's flagship product is its trace communications offering for healthcare providers. Cruze holds a University of Tennessee electrical engineering degree.
Morris, also 55, recently founded co-founded Lighthouse after five years leading Tech2020, as previously reported. Prior to that role, among other things, he was a principal in Consultec Scientific. One Consultec spin-out, NetLearning, was a healthcare professionals training play that first sold in 2004 to Thomson Delmar Learning, then sold to Cengage, and then in 2012 sold to HealthcareSource. Sunlight Direct, where Morris was CEO, manufactured a technology for collecting and distributing sunlight via optical fibers, augmenting interior building lighting, according to information online. His LinkedIn profile is here.
Morris has also work with tech commercialization, and held jobs early-on with Oak Ridge National Laboratory, TVA and others. He holds a University of Tennessee computer-science degree.
Cruze is also active in Lighthouse Fund and the two men will maintain a bright line between their Lighthouse responsibilities and their involvement as adjuncts to startup management teams, Morris emphasized. ClearPath is not likely to raise capital in its own behalf, and its human-capital investments will be visible through its portfolio of clients, said Morris.
Strategic options and priorities are under review and the company-in-formation has not yet been registered in Tennessee or other venue, Morris confirmed.
During their terms running Tech2020, both Morris and his immediate predecessor, Mike Cuddy, said in interviews that they expected Tech2020 to become more venture-oriented and-or otherwise freshly innovative.
The Tech2020 website today seems to reflect entrepreneurial emphases over technology commercialization, also long part of the nonprofit's mission
Several sources told VTC that with the region's entrepreneurial ecosystem having rapidly evolved, and with the entrance of Knoxville Entrepreneur Center and other entities, the Tech2020 board is earnestly reviewing the organization's highest and best purpose, assets alignment, service opportunities and related matters. VTC