ENTREPRENEURS who previously served with Chattanooga-based Chattem are launching a consumer-health products company and have reported undertaking a $20MM capital raise.
Responding to a Venture Tennessee query, Focus Consumer Health-GP Managing Director and COO Kevin Menzel confirmed that the new company aims to acquire a portfolio of existing branded, over-the-counter consumer health products, with emphasis on personal care items.
The planned raise reported to the SEC yesterday will go into Focus Consumer Health Fund I.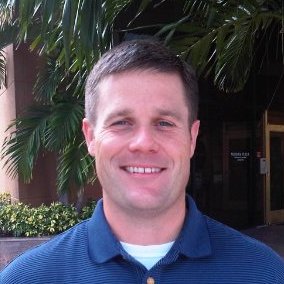 Kevin Menzel
Asked about the acquisitions pipeline, Menzel said the company welcomes conversations about branded, revenue-producing product assets currently held by corporates (preferably private businesses), private equity funders or individuals who may own brands they wish to exit or liquidate.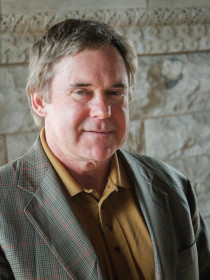 Byron Defoor
Long-time healthcare and hospitality sector investor Byron Defoor, who is chairman and co-founder of Focus Consumer Health, is providing much of the company's interim Seed funding and has licensed in exchange for royalties one asset that will, after the capital raise, become an asset for Focus Health's investors.
Defoor is a principal in Chattanooga's Contemporary Healthcare Capital.
Other members of the GP's board of directors include Bob Bosworth, a former Chattem president; Charlie Stafford, who previously led Chattem sales; Andrea Crouch, former VP for Chattem brand management; and Darrell Pitts, former Chattem VP-operations.
Menzel, 43, said the company expects to step-up brand-acquisitions talk after about December 1. An initial portfolio of brands will be acquired during a roughly three-year period after the capital raise. In future, the company could be managing brands with $30MM-$40MM revenue, simultaneously.
Operations will be scaled-up in the early stages by relying on Emerson Group, based in the Philadelphia. Emerson offers logistics and related support for health and other brands.
The one product now being marketed by Focus Consumer Health is Adamia, described online as a "therapeutic repair lotion." FocusConsumerHealth.com has been reserved by Menzel, but it is not yet active.
Focus Consumer advisors include attorney Hugh Sharber with Miller Martin in Chattanooga. Discussions on accounting and banking relationships continue within the owners' existing networks. The company expects to establish a senior-debt facility, Menzel confirmed.
As indicated in his LinkedIn profile, Menzel was with Sanofi-Aventis prior to and after its acquisition of Chattem. His project management duties included shepherding such products as Allegra and Nasacort.
Created more than 130 years earlier, consumer healthcare company Chattem completed its sale to France-based Sanofi-Aventis in Spring 2010, for a reported $1.9BN. VTC
---