PROTECTIONS sought in 2008 by IdleAire Technologies Corporation through the Chapter 11 process led to the emergence of a second company, IdleAire Inc., the assets of which were ultimately sold to privately held Convoy Solutions LLC, which today does business as IdleAir.
As the earlier companies downsized, more than 1,400 jobs evaporated. And, hundreds of investors -- including some prominent Knoxvillians -- and dozens of creditors were left dangling.
Little wonder the affair left its mark on Knoxville entrepreneurial and investment circles, particularly given that court records show that its largest shareholders included such marquee names Goldman Sachs, Jefferies, Bear Stearns, Bank of New York, JP Morgan Chase, Parsons Brinckerhoff, among others.
The company's agonies set the stage for today's apparently abstemious, brick-by-brick recreation of a company that still aims to address pain-points in U.S. transportation. The new IdleAir's progress is reported today, in an accompanying story.
Among the dramatis personae of the 2008 Chapter 11 process were the members of the IdleAire Technologies board of directors. Still other actors included such prominent advisory firms as Holland & Knight; Sullivan Hazeltine Allison; CRG Partners Group; Gordian Group; and, Williams & Anderson.
Now, some notes on those directors: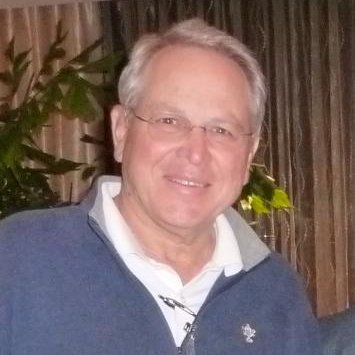 Mike Crabtree
Michael Crabtree served variously as chairman, president and CEO of IdleAire Technologies Corporation, 2001-2008. According to his LinkedIn profile, he is now Chief Manager, Crabtree Ventures LLC, in Franklin outside Nashville. Prior to IdleAire, he'd been involved in Internet, IT and medical diagnostics companies. He holds three University of Tennessee degrees: BS and MS in Electrical Engineering, and an MBA.
David Everhart - In addition to board membership, Everhart served during six years as IdleAire's COO and SVP. He had also been a co-founder and director of U.S. Internet, a Kentucky company, of which Crabtree once served as chairman and CEO. Everhart had some college education in information technology. He resides in the Knoxville area.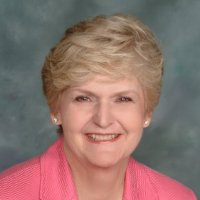 Lana Batts
Lana Batts (Washington, D.C. area) - As previously, she is based in the Washington, D.C., area and is now co-president of DriverIQ, which was created in 2010 and now a division of CARCO Group (Holtsville, N.Y.). DriverIQ conducts background screening of truck drivers. While on the IdleAire board, she was managing partner of Transport Capital Partners, which advised on transportation M&A. Earlier, she was president of the Truckload Carriers Association and SVP of the American Trucking Association, according to her LinkedIn. DriverIQ executives are attending an industry event at Nashville's Gaylord Opryland Hotel this week, according to its website.
Steve Kirkham has been president of Rocky Top Markets since 1980. The company owns gas and petroleum stations, and is based in Kingston, Tenn., in Roane County. In 2013 he announced selling the company for nearly $37MM to Lehigh Gas Partners LP (now publicly traded CrossAmerica Partners, based in Allentown, Pa.), with trailing portions of that deal to close on or after Aug. 1, this coming summer.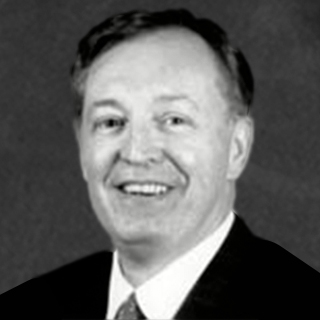 Dan Felton
Dan H. Felton III - He remains a practicing attorney in Marianna, Ark., not far from Memphis. Among numerous other affiliations, he is a member of the advisory board of the Winrock International, based in Little Rock.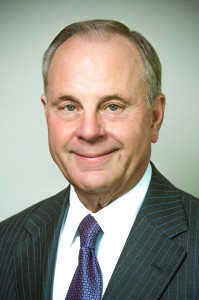 Mac McLarty
Thomas F. "Mac" McLarty - Co-founder and chairman of D.C.-based McLarty Associates and former chief of staff in the Clinton White House. Chairman of a family-owned transportation company. A former Chairman of Arkla, the energy company; and, an erstwhile presidential appointee to the U.S. Council on Environmental Quality, among numerous other posts. Additional resource here.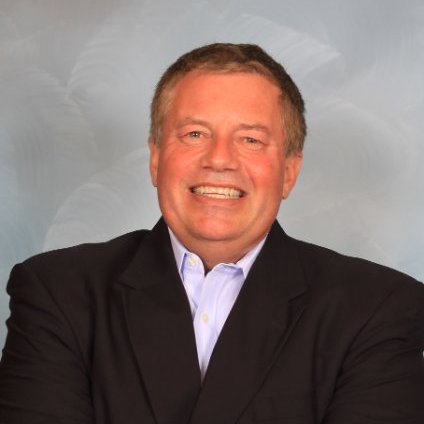 Lewis Frazer
Lewis Frazer III - Knoxville-based Frazer co-founded Wintellect, a computer software and consulting firm, about the same time IdleAire was launching, in 2000. In 2013, he exited the firm, now mainly based in Atlanta. He now consults as Caliber Consulting, focusing on startups and M&A. He has previously mentored recent Knoxville startup Vuture, the Founder-CEO of which has given him high marks. While serving as CFO of Regal Cinemas, he helped lead that company through its IPO. He holds a Business degree from East Tennessee State University.
The directors' notes above are drawn from online information sources, some of which were found to contain erroneous information, which we've tried to filter-out.
Feedback on these notes is welcomed, and this article will be amended, if warranted. VTC