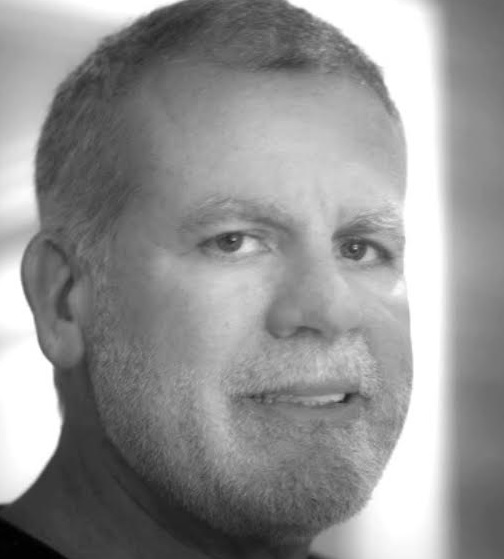 CHATTANOOGA-based Aegle Gear LLC, a true startup producing healthcare apparel with proprietary anti-microbial properties and athletic styling, has raised $750K in Seed funding, confirmed Co-Founder and President George Brown.
Brown, 54, told Venture Tennessee that the raise had 9 investors, including Co-founder Uli Becker, the former Reebok North America chief who was also an advisor to formerly Chattanooga-based Feetz, which produces 3D-printed footwear, and which recently announced its move to Silicon Valley, soon after receiving West Coast investment.
Brown said Aegle's (ay-gla, after the Greek goddess for radiant health and beauty) website will be introduced in two steps, beginning within the coming week, and it will begin selling its scrubs in September. It's first customer is a hospital, which Brown declined to identify.
Aegle garments are designed to enhance the wearer's performance, while also combatting hospital-borne infections that can be life-threatening. Production was outsourced abroad for economic reasons, after scouting Tennessee and other sourcing, said Brown.
Aegle's Form D filing with the SEC appeared today. Brown said the startup relies upon attorneys with Chambliss Bahner & Stophel for counsel.
Brown was previously president of Chattanooga-based MediTract, a healthcare contract management and compliance consulting company, he said.
Earlier still, according to a 2015 media report, Brown was a sports marketing executive, a role which afforded him broad contacts in Sports apparel, including Becker. VTC
.
---